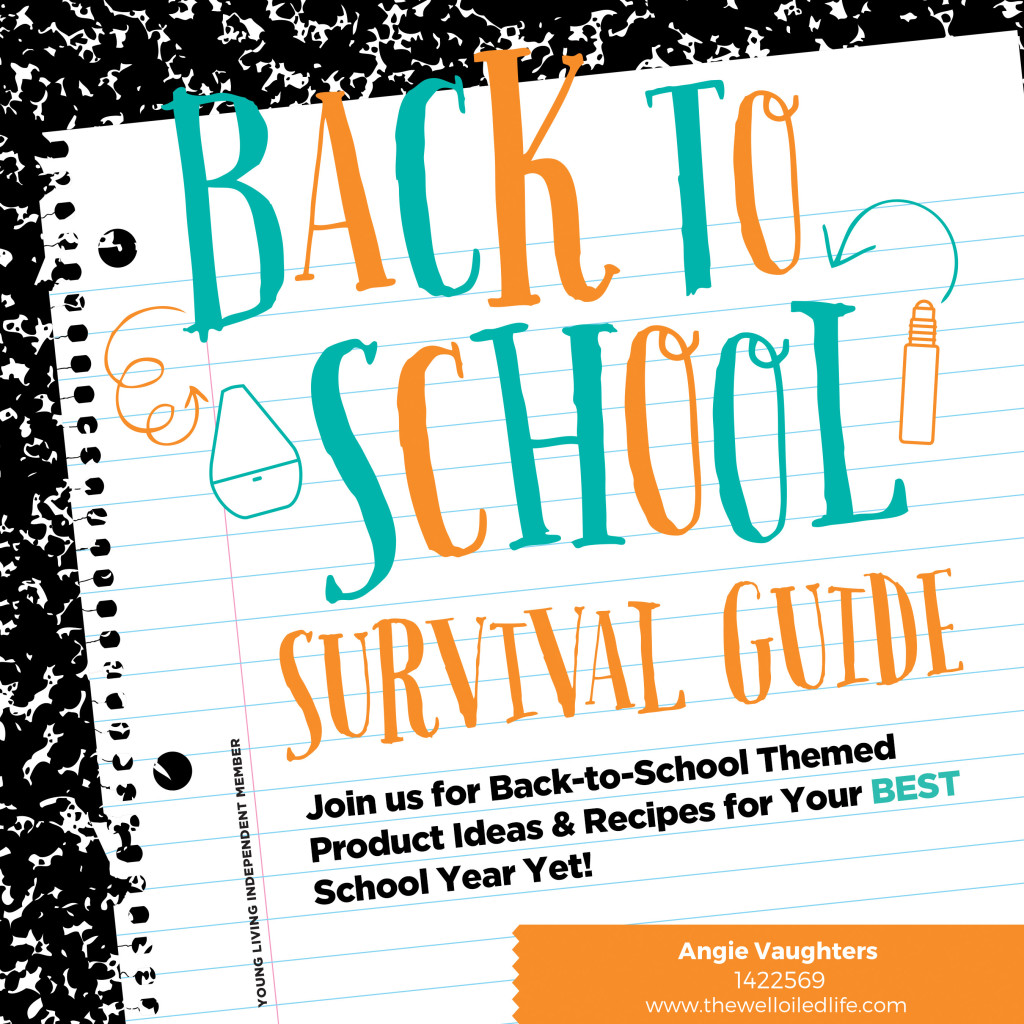 Ahhh!  Are you ready for school to start again?!  I'm sure not!  However, using our oils can help us all transition to this time of year.  Whether it's helping our kids wake up in the morning, calming their school day jitters, helping them get into a bedtime routine, serving them healthy meals, or helping them focus while doing homework, essential oils can help!
Please join me below for my 8 minute class on using essential oils on your kids this school year – I think you will get some great new ideas!  All slides from the presentation are below the video, where you can download, print, or pin them.  Thanks for joining me!  :)
Watch Video
Click Images Below to View Larger, Download, or Pin!
Thanks for watching, I hope you have some new ideas on ways to use your oils this year.  If you don't have a wholesale account yet,
Young Living's Premium Starter Kit
is my favorite way to get started.  They have made getting through the school year so much better for us!