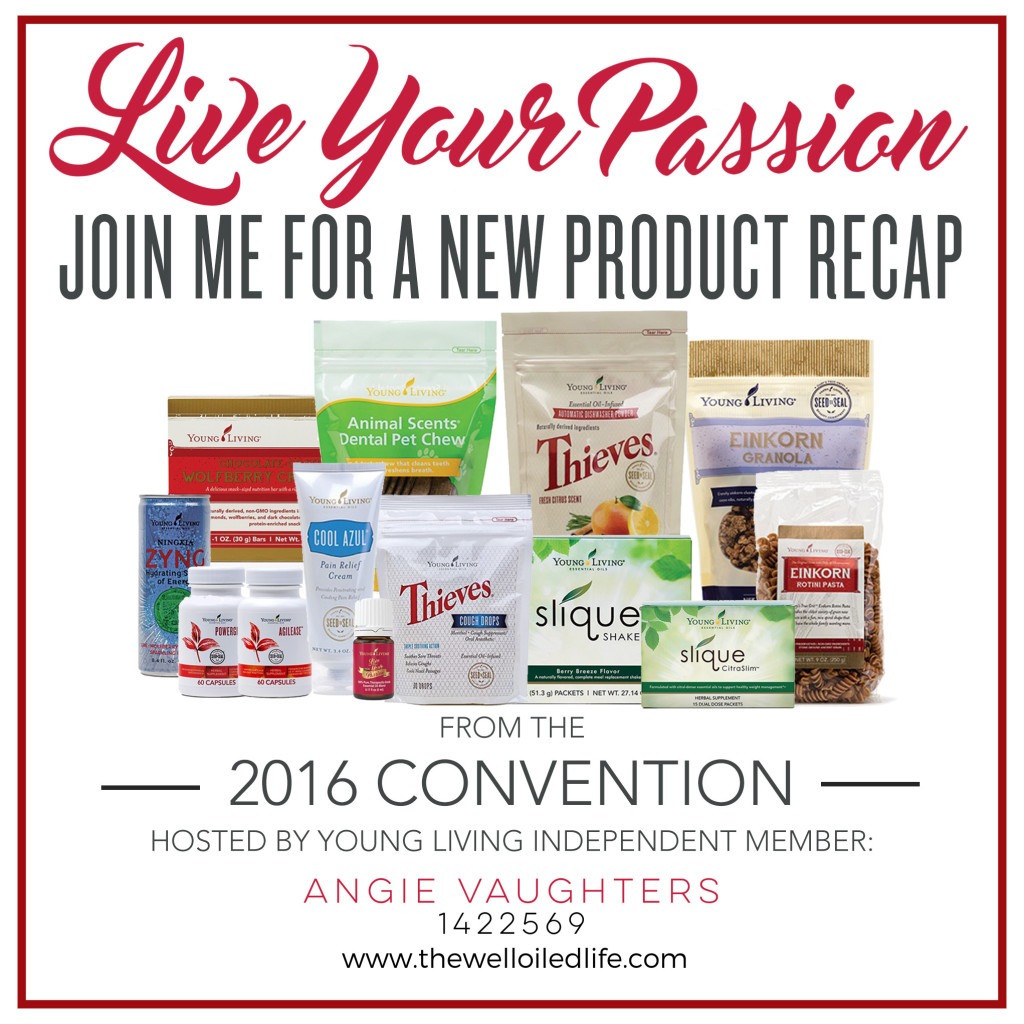 Well hello again!  Today I'm really excited to share with you the new products Young Living released this year at the 2016 Convention.  I'm VERY excited about some of these new products, specifically the Thieves Cough Drops and Cool Azul Pain Relief Cream!
Thieves Cough Drops and Cool Azul Pain Relief Cream
Wait… did I just say 'cough' and 'pain'?  You bet!!!!  The fact that we now have these two products makes Young Living the only essential oil company on the market that currently has OTC drugs in our product line!!
Thieves Cough Drops can relieve coughs, soothe sore throats, and cool nasal passages.  These cough drops are free from processed sugar, dyes, artificial flavors, and preservatives.  They contain Young Living's therapeutic-grade essential oils, so they taste great and effectively relieve sore throats and coughs!
Cool Azul Pain Relief Cream provides cooling relief from minor muscle and joint aches, arthritis, strains, bruises, and sprains.  The methyl salicylate found in Wintergreen helps alleviate pain deep in the muscles and joints, and natural menthol found in Peppermint provides a cooling effect.  If you need relief without synthetic ingredients, Young Living's Cool Azul Pain Relief Cream is the answer!
Check out the video and graphics below to see all of the new products released at Convention!
Watch the Video
Click on an image below to View, Download, or Pin!
I'm extremely excited about these new additions to Young Living's product line.  Young Living makes living a cleaner lifestyle focused on wellness so much easier.  If you're not already saving 24% on their products, check out what's involved in getting your
wholesale membership
today – and as always, I'm
here
to help!