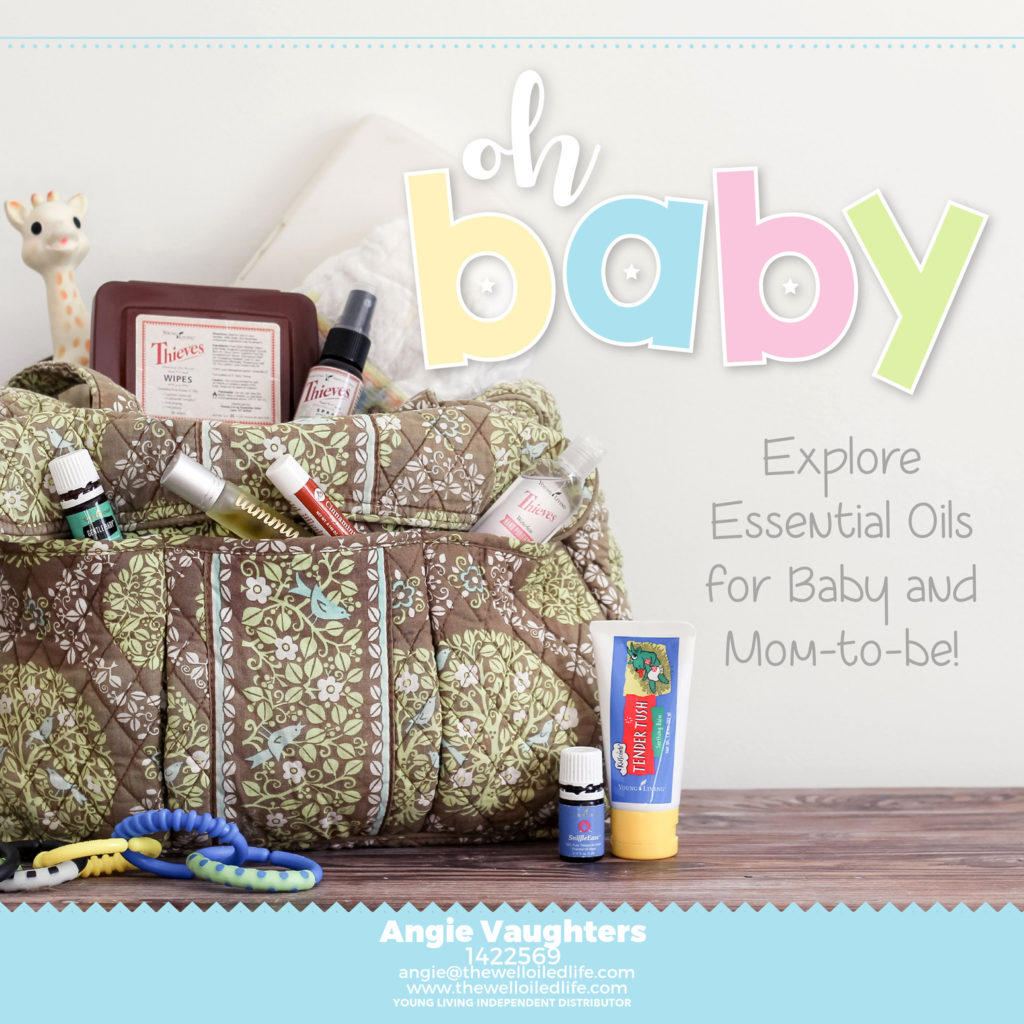 Wondering what Young Living essential oils are good options for pregnant mamas and babies?  Join me for my 15 minute class below on essential oils for moms-to-be and babies!
Below are some additional resources on using essential oils during pregnancy and on babies:
Essential Oils by Trimester – A Pregnant Woman's Guide
Pregnancy and Essential Oils – A Guest Post by Dr. Lindsey Elmore
Still looking to get started with essential oils?!  Get started with Young Living with your own Premium Starter Kit, and begin your wellness journey!!