Who is with me… this is both the BUSIEST and MOST EXPENSIVE time of the year, yes?!  This year I have been making some of the gifts I am handing out to the kids' teachers, bus driver, hairdresser, etc. etc.  Making your own gifts frees you up from having to run yet more errands trying to figure out what to get, and it's easier on the pocketbook!  Below are some great DIY recipes you can make with your essential oils this year.  People will love them!!  :)  Use the oils listed, or incorporate your favorites!
DIY Essential Oil Bath Bombs
DIY Essential Oil Bath Soak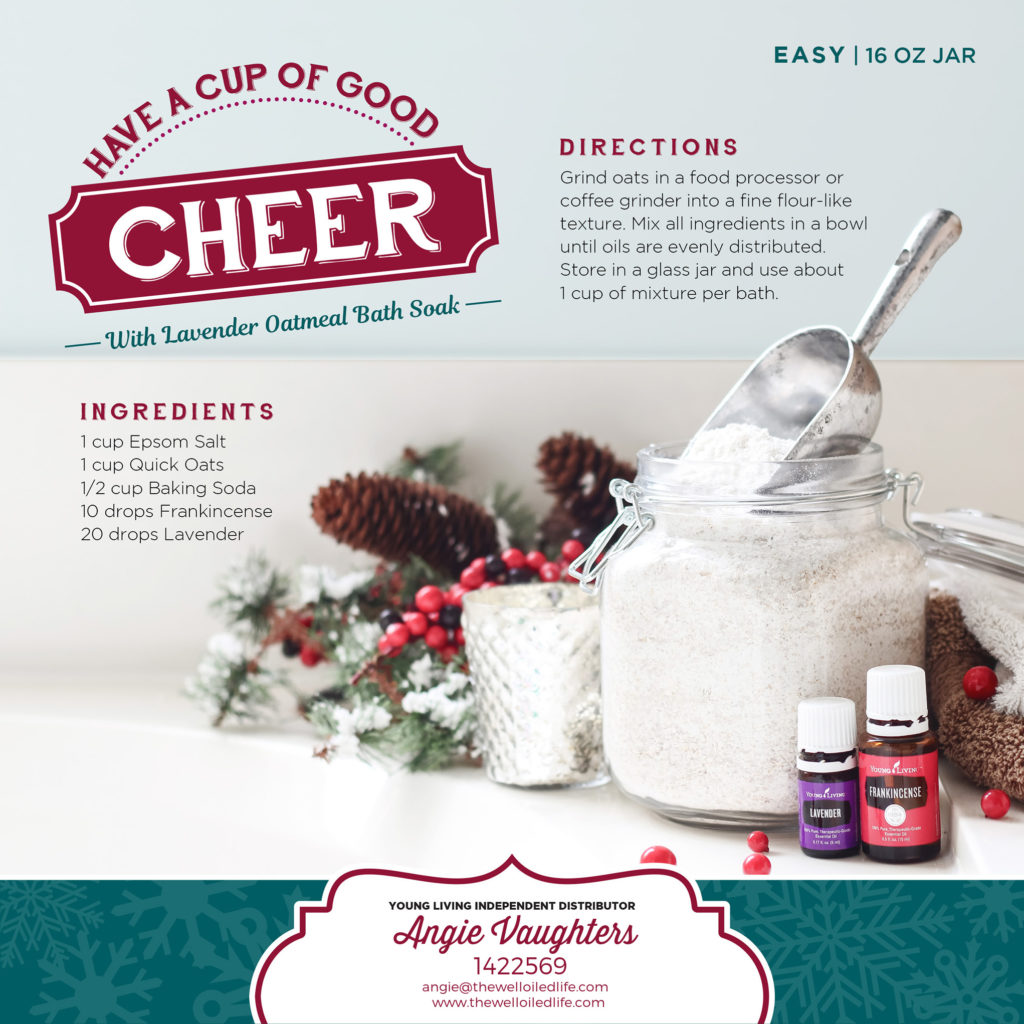 DIY Eye Makeup Remover Pads

DIY Decorative Hand Soaps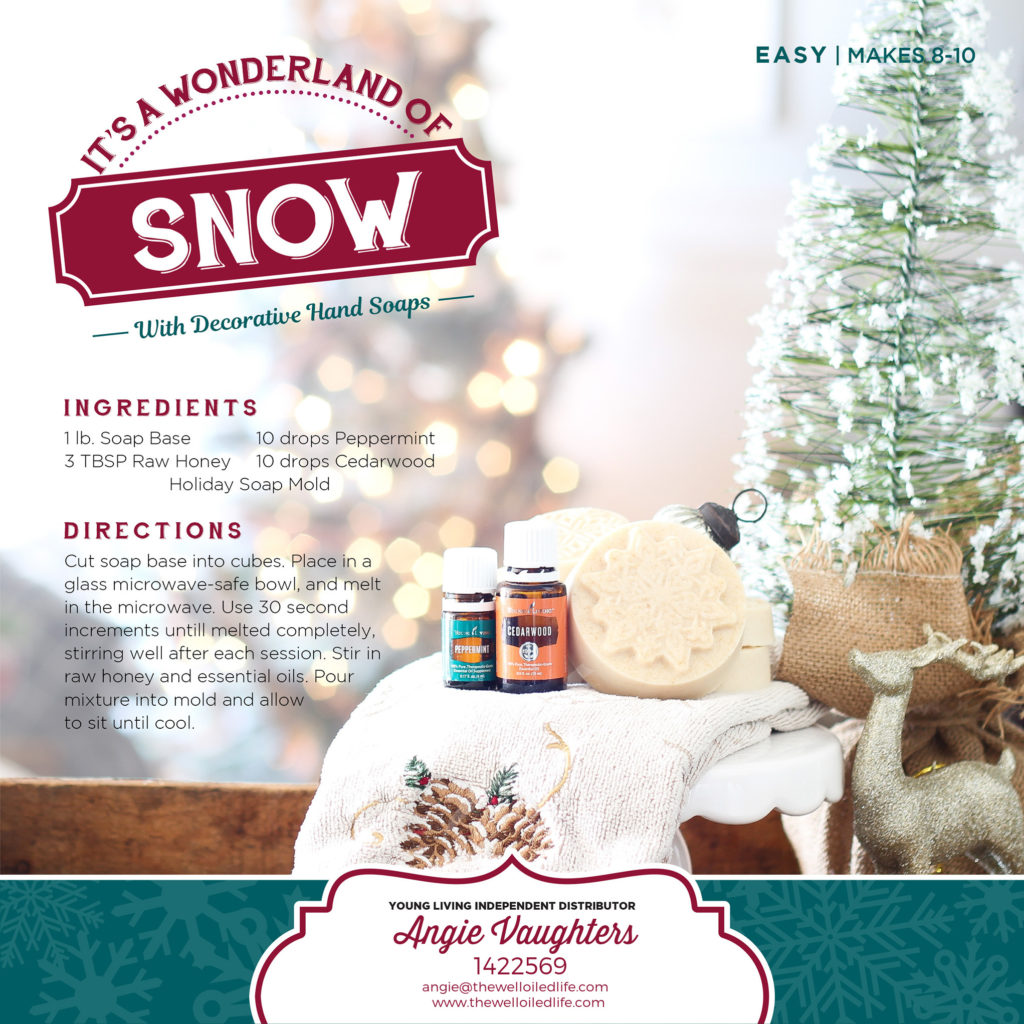 DIY Essential Oil Bubble Bath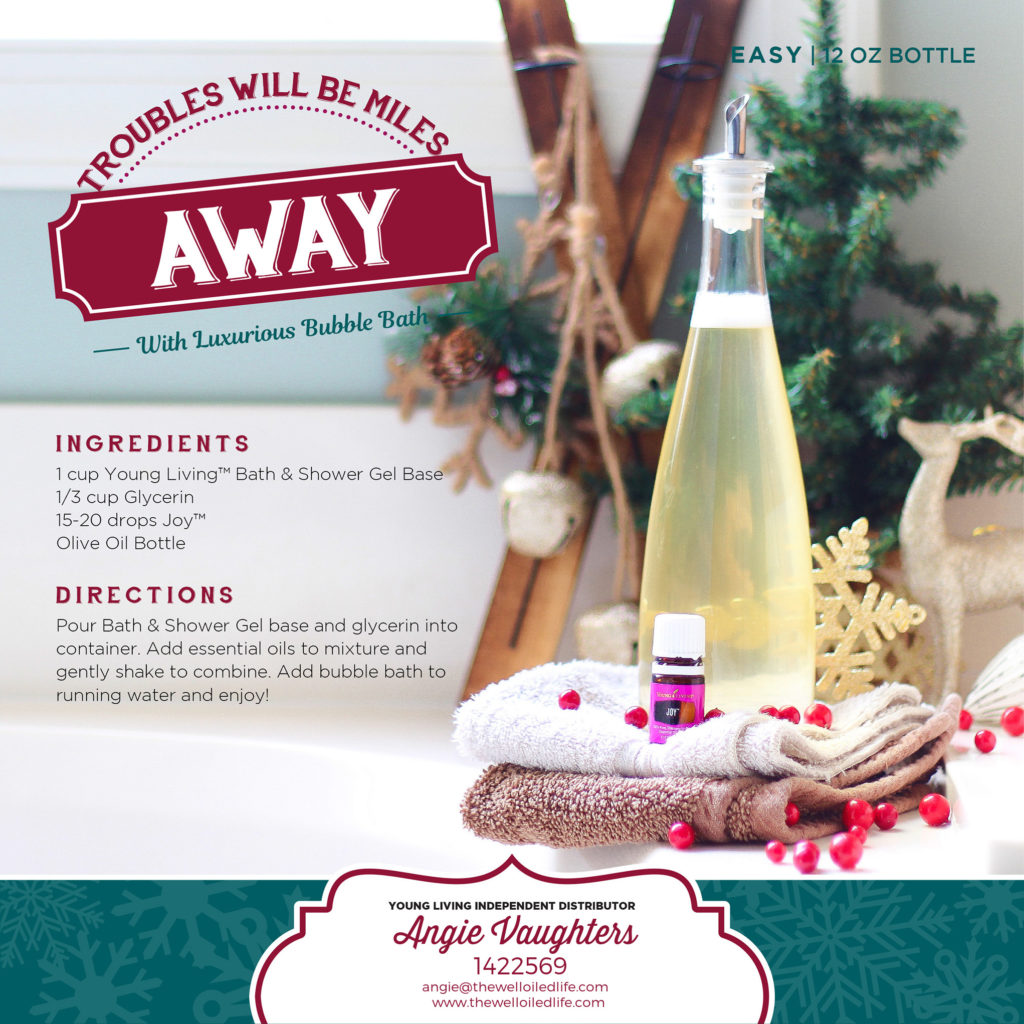 DIY Scented Diffuser Ornaments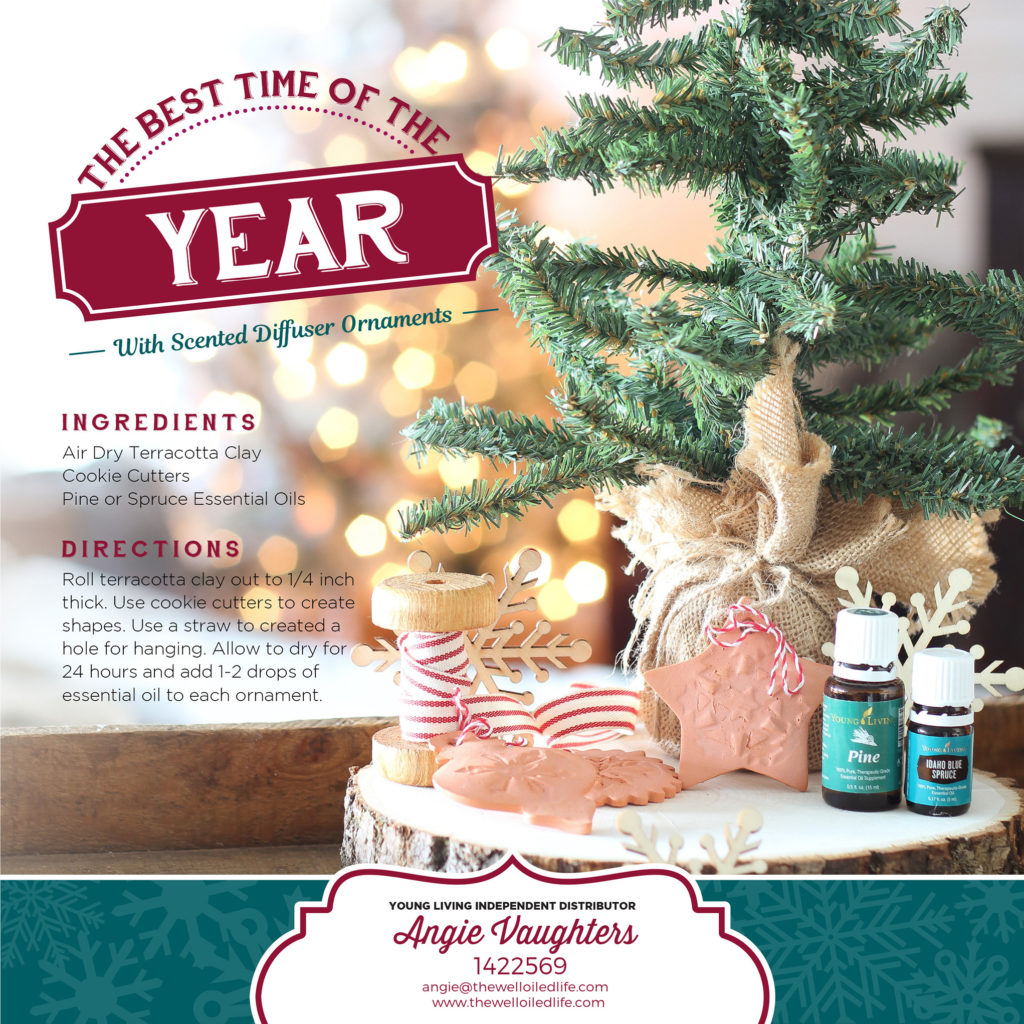 If you don't yet have a wholesale membership, you can get one here, and I'd love to welcome you!  You can also learn more about purchasing a Young Living Premium Starter Kit for someone else as a gift here.  I hope you are having a wonderful holiday season!!  :)
Save
*Disclaimer:  The information on this website is based upon my research and personal use of Young Living Essential Oils. I am not a doctor. Statements, products, and techniques mentioned have not been evaluated by the FDA and are not intended to diagnose, treat, cure or prevent any disease.  Read the full disclaimer here.