Ahhhh!  Fresh starts and new beginnings!  I know it's just a flip of the calendar, but something about the transition from December to January just feels so fresh and new.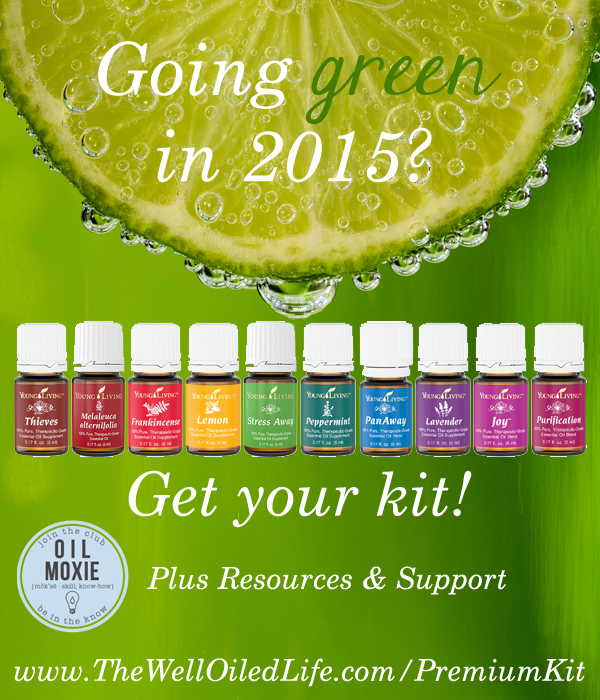 It's a great time to reevaluate what's important and what changes to make in the coming year.  If you have not yet made the switch to a healthier lifestyle, now is the PERFECT time!
With Young Living's Premium Starter Kit, you can truly start to swap out some of the harmful ingredients you may be using every day!  Read more about this amazing kit here.
When you enroll with me, I will also send a free gift to you!  You will also be part of Oil Moxie and have access to our Oil Moxie support system.
Read more about the Premium Starter Kit, or head on over to order your Young Living essential oils now!!
HAPPY NEW YEAR!
*Disclaimer:  The information on this website is based upon my research and personal use of Young Living Essential Oils. I am not a doctor. Statements, products, and techniques mentioned have not been evaluated by the FDA and are not intended to diagnose, treat, cure or prevent any disease.  Read the full disclaimer here.