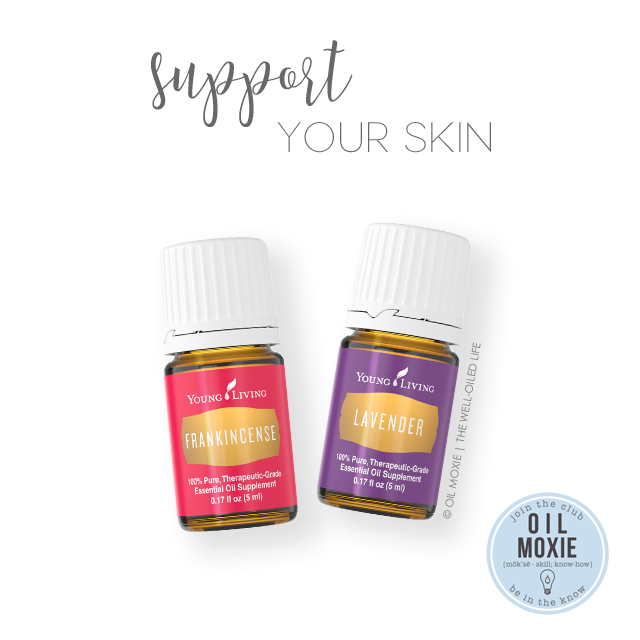 Frankincense and Lavender are some of the most skin-supporting oils there are!  Add a drop of Frankincense, Lavender, or both to your moisturizing routine to help smooth the appearance of healthy-looking skin (Frankincense) and to compliment your favorite lotions and skincare products (Lavender).  Use these luxurious essential oils to help put your best face forward!
PS – Frankincense and Lavender are both part of Young Living's Premium Starter Kit!
*Disclaimer:  The information on this website is based upon my research and personal use of Young Living Essential Oils. I am not a doctor. Statements, products, and techniques mentioned have not been evaluated by the FDA and are not intended to diagnose, treat, cure or prevent any disease.  Read the full disclaimer here.