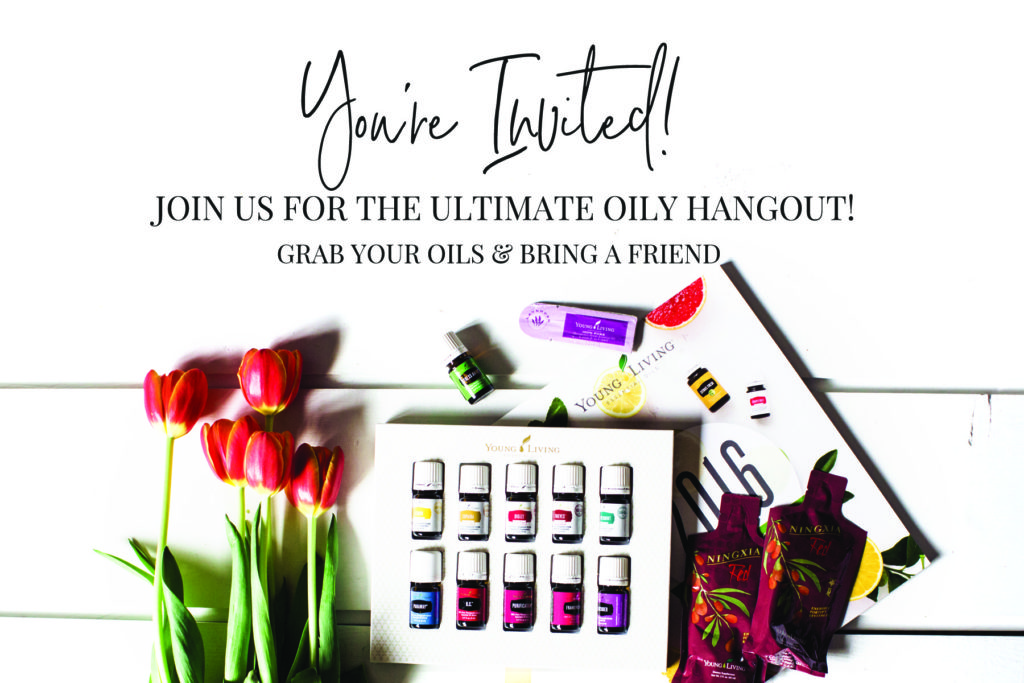 Join us for the Ultimate Oily Hangout! Let's talk oils and make awesome DIY's. Bring your oils, a friend, and all your oily questions. We'll provide the DIY supplies, iTovi scans, and laughs!
Bring your own oils, and we'll have supplies for
Roll Ons
Room Sprays
Foam Hand Soaps
Epsom Salts
RSVP to Your Event:
Saturday, February 17th, 10:30am – 12:00pm, Higher Grounds Coffee Shop in Geist Christian Church, Fishers – RSVP HERE
OR
Wednesday, February 21st, 6:30pm – 8:00pm, Community Health Saxony, 2nd Floor, Fishers – RSVP HERE
Contact Angie with any questions!