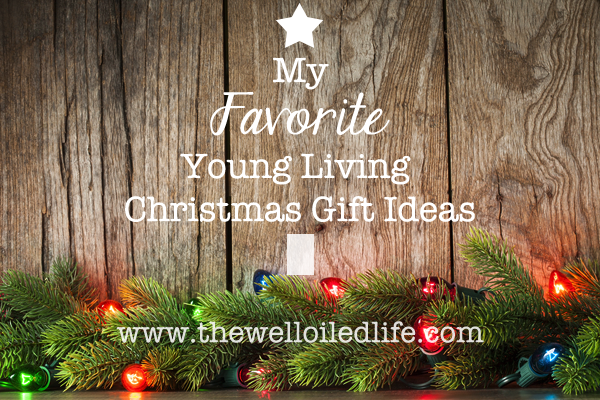 I cannot believe the holidays are already upon us!!  Young Living has a brand new beautiful Holiday Catalog!  Click on the cover to be taken to the interactive version where you can page through…
Below are some of my personal favorite gift ideas…
Lip Balm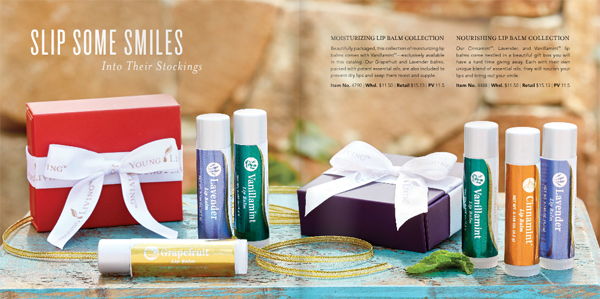 I absolutely LOVE Young Living's lip balm!!  It is so smooth and creamy, I did a post here about how it is definitely a must-try item.  :)
Chocolessence Set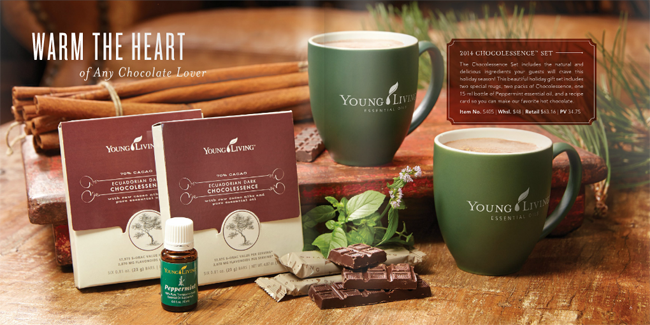 I always love a new mug, and these are so cute with the Young Living logo!  This set includes 2 mugs and also comes with 2 packs of Chocolessence (Young Living's Ecuadorian dark chocolate with essential oils), plus a 15ml bottle of Peppermint essential oil and a recipe card for hot chocolate.  Yum!
Thieves Mints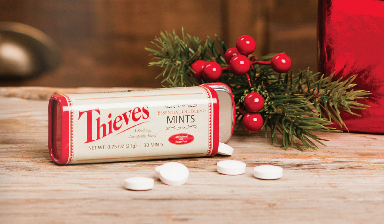 These Thieves Mints are new this holiday season!!  I cannot WAIT to try them, and I think they will make a great stocking stuffer!!
Holiday Soap Pack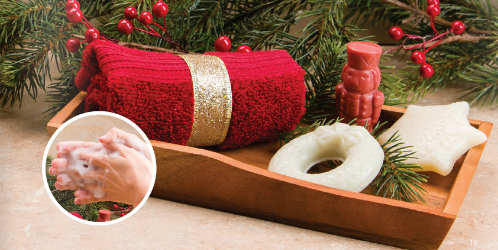 People love to pamper themselves!!  I love that Young Living offers this Holiday Soap Pack, which includes Thieves Cleansing Soap, Peppermint-Cedarwood Moisturizing Soap, and Valor Moisturizing Soap.  Divine!!
Essential Oil Gift Sets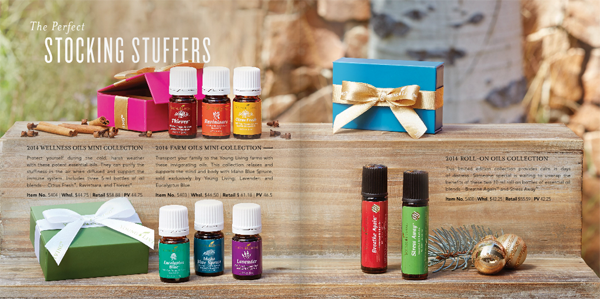 During the holidays, Young Living offers a few different essential oil gift sets so friends and family can experience these amazing oils.
2014 Wellness Oils Mini Collection – Includes Thieves, Ravintsara, and Citrus Fresh
2014 Farm Oils Mini Collection – Eucalyptus Blue, Idaho Blue Spruce, and Lavender
2014 Roll-On Oils Collection – Includes Breathe Again and Stress Away roll-ons
USB Orb Diffuser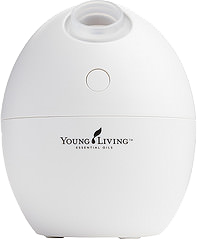 I love diffusers, and I LOVE Young Living's USB Orb Diffuser as a personal diffuser!  It's very powerful for its size and makes a great gift to introduce someone to the wonderful benefits of essential oils.
More!
Make sure to click through the entire Holiday Catalog, there are even more ideas.  Which items would you add to your gift-buying favorites?!
Don't Forget – Get Wholesale Pricing!
Don't forget that you can get wholesale pricing if you are a wholesale member, which means you can purchase at 24% below retail.  If you don't have an account yet, click here to choose a starter kit and sign up!