Hi again!  I'm so excited about my newest find, I just have to share with you!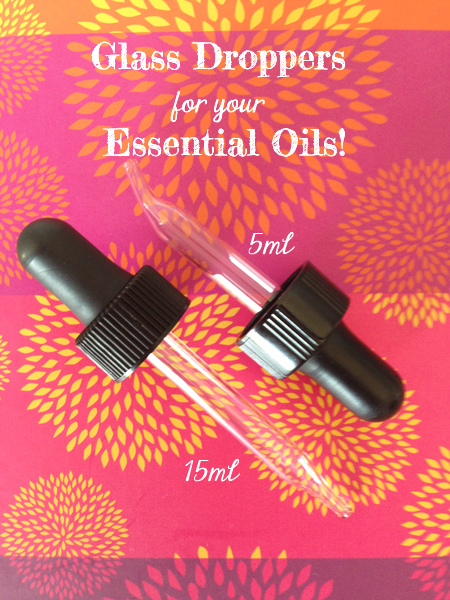 I don't know about you, but sometimes I have a hard time getting out just the right amount of essential oil from my bottles.  It usually doesn't matter if I get an extra drop or two, but if it's an oil we are using for internal use, I like to be as precise as I can.  :)
I know an extra drop certainly won't hurt us, but I want my bottles to last as long as they can!
Young Living sells glass droppers, but when I called, they said the droppers were too long to store in the bottles, and therefore could not be used as lids.
But then I found these babies at Abundant Health!!  They make one for the 15ml bottles and one for the 5ml bottles.  The rep told me that the glass is a little long for the 15ml bottles, but just to push the dropper up into the cap a bit for it to fit as a lid.  The droppers for the 5ml bottles fit the Young Living bottles perfectly.  :)
Here are the links to the droppers at Abundant Health:
They come in packs of 6 and are so reasonably priced.
One Thing to Remember…
The rep said the one thing to remember is that the oils can eat through the rubber bulb at the top.  So as long as you store your oils on a flat surface, you can use the droppers as lids.  But if they will be tossed around (like in a purse/bag/etc), your best bet is to stick with the regular lid.  Just a little FYI.  :)
I Love These Things!!
For the oils I use regularly, I just love using the glass droppers over the regular orifice.  I even have a blend that I use on my little guy every day (some V-6 plus a couple of oils), and it is so darn convenient to squirt out 4-5 drops and rub it on him, rather than making the mixture every time I use it on him.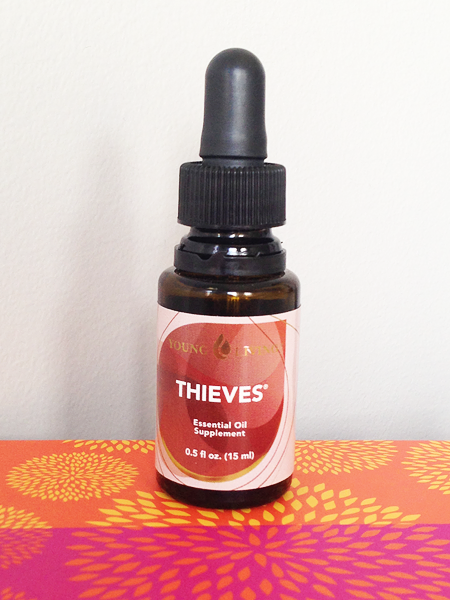 I am easy to please, folks!  These droppers are fantastic.  :)