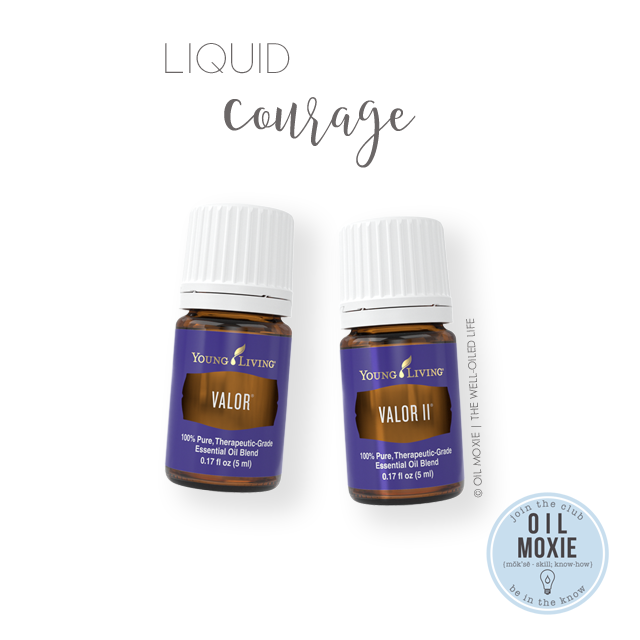 Use several drops of Valor or Valor II on your wrists, chest, base of neck, or bottoms of feet to feel calm and empowered. I love using this in a diffuser necklace as well!  It's one of my daughter's favorites, too.
Valor tends to go out of stock from time to time due to seasonality of one of the oils, so Young Living created Valor II which can be used in its place.
Try one of these Young Living essential oil blends next time you need a boost of confidence!
*Disclaimer:  The information on this website is based upon my research and personal use of Young Living Essential Oils. I am not a doctor. Statements, products, and techniques mentioned have not been evaluated by the FDA and are not intended to diagnose, treat, cure or prevent any disease.  Read the full disclaimer here.