Between the few collections I have purchased, several single oils, and the freebie bottles of oils I've gotten with my orders, I have started quite the little oil collection.  Which is fabulous!  Until I actually need to find something…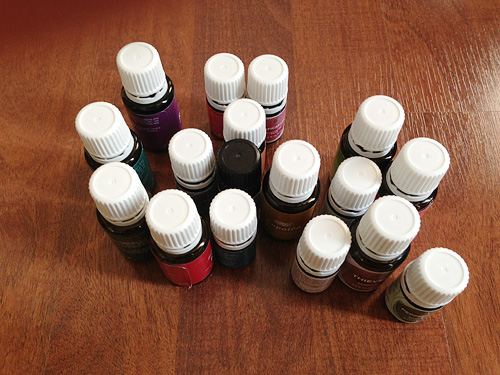 I have to sort through these bottles every time I am looking for something.  But guess what!!  For $3, I purchased these Essential Oil Bottle Labels!  (the price at the time of this post, item #3939 if you're looking for them!)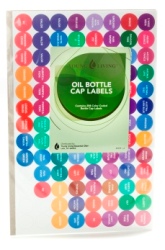 I love being organized, that is the truth.  Look at my bottles now!  They are so much easier to find!!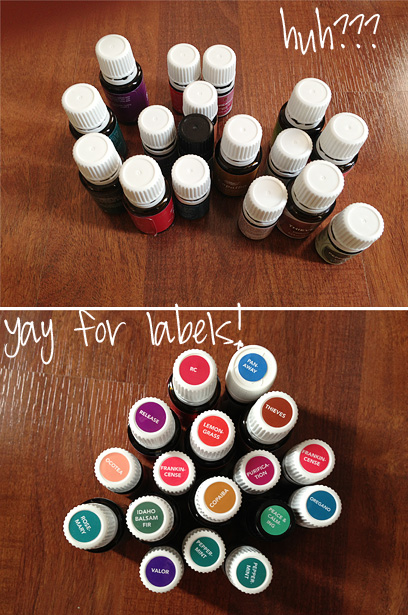 It's the small things.  :)
*Disclaimer:  The information on this website is based upon my research and personal use of Young Living Essential Oils. I am not a doctor. Statements, products, and techniques mentioned have not been evaluated by the FDA and are not intended to diagnose, treat, cure or prevent any disease.  Read the full disclaimer here.